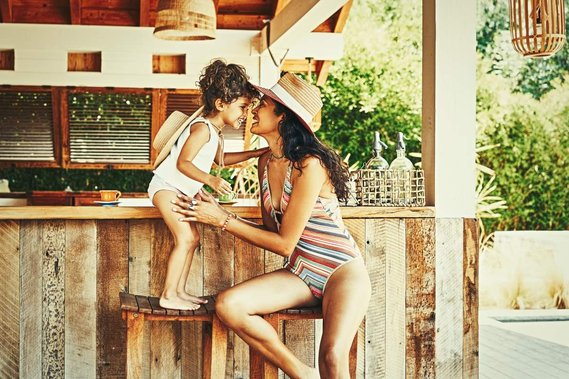 Welcome !
We've created an ideal location for filming.
We have spent the last 30 years in this industry. We are deeply rooted in the creative and production side of this business. We know what makes a great location. That is why we bought this house and made it what it is.
Half an acre of fenced and gated land. Open airy floor plan with tons of space and even more light. Every space created with ease of production in mind. Dress it up or dress it down. Need to paint a wall, we get it. Take out the intercom with a cube truck, no stress. It happens.
The neighbor on the right is a church with room for 80+ crew parking and gate access directly into our yard. Neighbor on the left also a half acre all hardscape and welcomes any size basecamp. If you have a small crew, put it all inside our gates.
We have Directors that have come back many times "This place has so many options its like three locations in one."
Most heard comment from Producers & LM's " This place is a production dream. "
Our mission is to give you everything you need for the success of your project.
How to easily download any images from this site. They are all high res. and ready to go!
On the homepage top left corner there are 2 horizontal lines, Click on the lines. All the images on the site are in the "Create your client gallery". Input your mailing address for our records and choose your favorite images to download.
We'd love to work with you.
Please Email or Text Us is the best way to reach us.
We look forward to hearing from you, Thanks!
Only Good Vibes Please .
Spread the Word
Tel. 310.200.2714
email: house@rumpunch.com